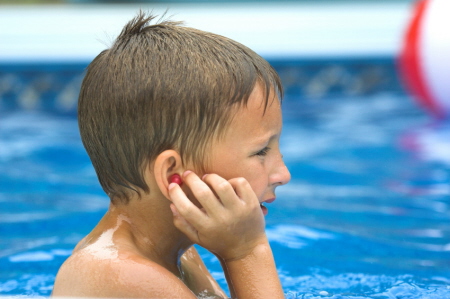 | | |
| --- | --- |
| Using the finest medical grade silicone materials, our custom molded Catamaran Swim Plugs offer superior water protection for your ears. Individuals with PE tubes, myringotomy, or any problems associated with Otitis Externa or Otitis Media will feel confident when wearing these swim plugs in the water. These floatable earpieces offer a soft and comfortable fit that will not shrink or harden, providing the user with many seasons of problem free use. Please note that "no color" earpieces will not float. | |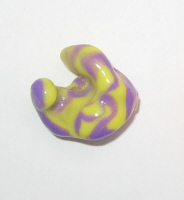 All Catamaran Swim Plugs come with convenient recessed handles or removable cords are available upon request. Swim Plugs can be ordered in a wide variety of colors and there is even a glitter option for that personalized touch.
| | |
| --- | --- |
| Catamaran Swim Plugs are perfect for casual water contact but for swimming laps or aggresive water contact you can add the Ear Band-It to help keep the swim plugs in place. This neoprene head band keeps the swim plugs firmly in place. | |
Let us send you our at-home impression kit to make a custom impression of your ears. Mail the completed impressions to our lab using the postage paid mailing materials we provide. We will return to you custom made earpieces guaranteed to give you the protection, comfort, and convenience you have been looking for.

Your comfort is guaranteed, or we will remake your earpiece for free!

What Our Customers Are Saying:
Just a quick note to let you know I got my plugs (both sets) and they fit perfectly Ė many thanks again.



T. Ioannou
Vancouver, B.C.